Welcome to ChaseQuilts digital longarm quilting service!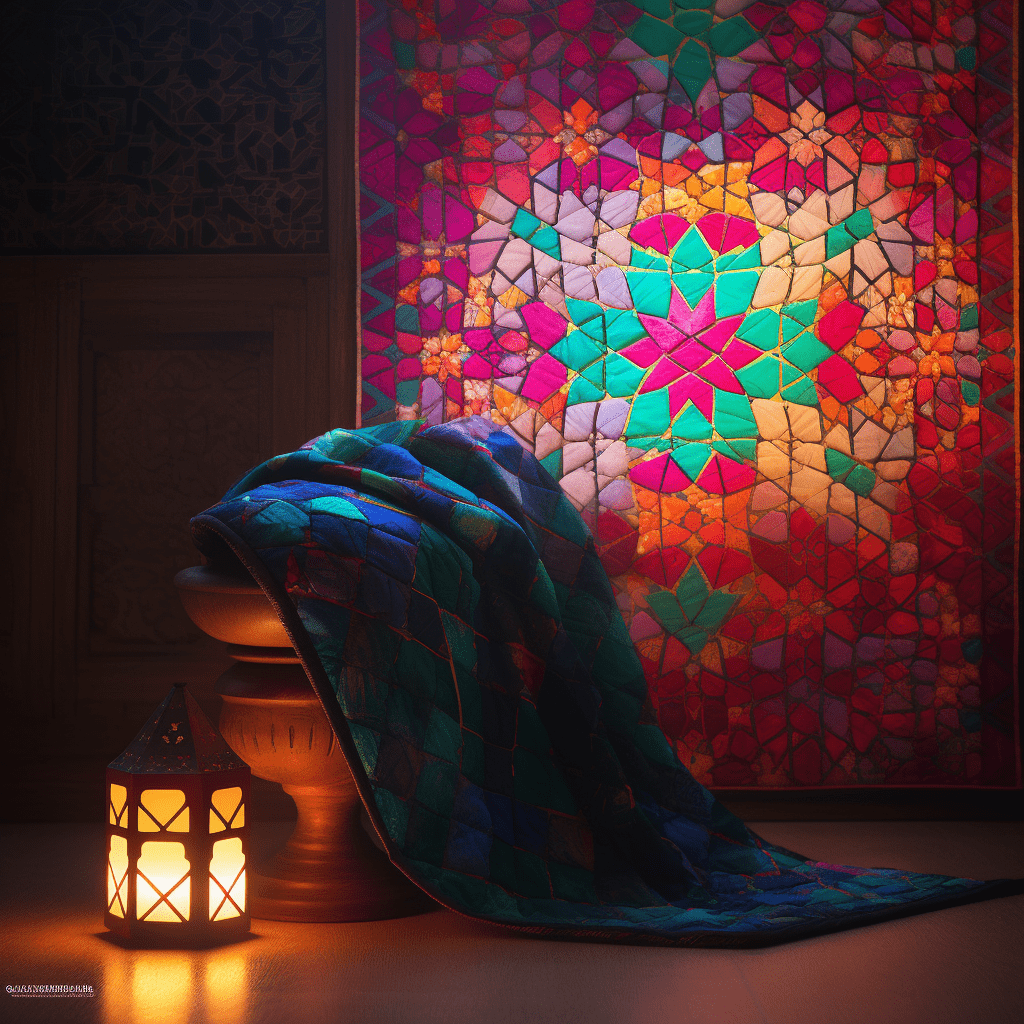 Unleash your creativity and discover the perfect solution for your quilting needs!
At ChaseQuilts , we provide top-notch longarm quilting services that bring your vision to life. Whether you're an avid quilter or just starting out, we're here to make your quilting experience easy, enjoyable, and stress-free
GUIDELINES
Follow the simple guideliness to make sure your quilt is service ready
QUILTING DESIGNS
Explore our selection of digitized pantograph quilting designs
GET A QUOTE
Fillout and submit an intake form and we'll be sure to get in touch!
Our digitalized longarm quilting services are perfect for anyone who wants to add a professional touch to their quilt. With our state-of-the-art computerized system, we can create intricate designs and patterns that will make your quilt stand out from the rest. Plus, with our mail-in service, you can enjoy our expertise from anywhere in the USA!
Digitalized longarm quilting services
Digitalized longarm quilting services
Our state-of-the-art computerized system allows us to create intricate designs and patterns that will make your quilt stand out. We offer mail-in service, so you can enjoy our expertise from anywhere in the USA.
Unique quilting designs
Our selection of traditional, modern, and themed designs ensures that your quilt will be truly unique and tailored to your vision.
Expertise and quality
Our experienced team of quilters is passionate about their craft and dedicated to providing the best possible service. We use only the highest quality materials and equipment to ensure that your quilt is of the highest quality and will last for years to come.
So why wait? Contact us today to learn more about our digitalized longarm quilting services and how we can help bring your quilt to life. We look forward to working with you!
What Our
Clients

Are Saying
Chase: Professional. Expert. Superb. Chase turned my first bed sized quilt from so-so to amazing. She knew the best quilting design to use and had the perfect thread. Fast. Easy. Will be back!
Diane VanLaningham
2023-08-01
Chase turned my beautiful quilt tops into a magnificent pieces of art. Absolutely love her quilting and helpful hints. She turned around my five quilts in a week. She deserves 100 🌟. Thank you.
I couldn't be happier with Chase's beautiful treatment of my scrap quilt! I'm relatively new to quilting, and this was my first time seeking a longarm service to process a quilt top. After this experience, I don't know if I could do it any other way! Chase helped me choose a pattern and thread colors, and before I knew it, she had elevated my scrappy top into a professional-looking work of art. Her expertise and enthusiasm added the final magic touch that I couldn't have envisioned myself. I'm giddily preparing another quilt top so I can see the magic happen again!
This is my first quilt. It is very beautiful. Great details on the stitching. Thank you ChaseQuilts for the great quality.
Marianne Greenley
2022-09-25
Chase has quilted several of my quilts. I have been extremely happy with every quilt. She is able to take my quilts and elevate the look. I love getting her advice on patterns and thread colors. Her turn around time is impressive. She is lovely to work with - and I highly recommend her.
Michiko Walton
2022-04-18
This was my first time taking a quilt to have it done professionally, so I wasn't too sure about the steps. Chase made it really easy to understand what would make her job easier and have my quilt(s) come out spectacular. Her suggestions for designs and thoughtful consideration to the color of thread made decision making less stressful on me. The turnaround time was amazingly fast and I could not be more ecstatic with the outcome. BTW, I took not one, but three quilts to her and each one of them are beautiful. I highly recommend Chase Quilts for your next quilting project!
Jennifer Pidkowicz
2021-04-06
Working with Chase Quilts was great! She responded to my inquiry right away and we were able to set an easy drop off and pick up. The turnaround time was so quick and the final project is amazing. I am also satisfied with the price as well as I was expecting to spend far more than I did. I will definitely use ChaseQuilts again for quilting that I don't want to do on my own. Thank you so much!
I'm so thankful for the talents of Chase. She was able to make my quilt tops really shine! Her work is high quality, she is very accessible, has an amazing turn around time, friendly and just a fantastic quilter! I've heard others rave about her work and it makes me happy to say I have a quilt quilted by her. You will not be disappointed to have your next project quilted by such an artist.
Chase did a fabulous job with the quilting. She completed in the time frame she quoted (which was quick!). I will definitely seek out her services in the future.